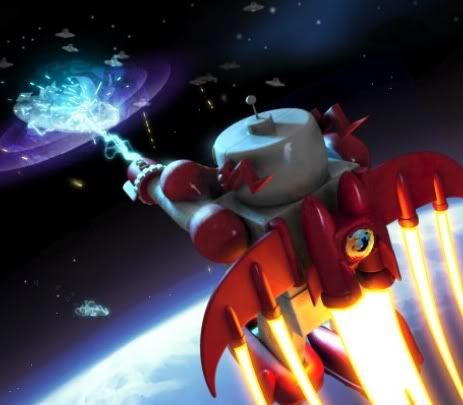 If you haven't heard about Mozilla's latest project, they have been hard at work on Firefox's next version. With very rigorous beta and release candidate stages, Firefox 3 has officially been released today and now available for download. Firefox has always shown its worth over other internet browsers, but now they just take it to the next level. I've been using the browser since the beta stages, and it has shown some impressive improvements. I will highlight some of my favorite features below, but you can see the full release notes for all of the changes made.

Improved Performance


View Web pages faster, using less of your computer's memory.



Smart Location Bar


Find the sites you love in seconds—enter a term for instant matches that make sense.



Platform-Native Look & Feel


Browse with a Firefox that's integrated into your computer's operating system.



Customization


Firefox has the most ways to customize your online experience specifically for the way you use the web. There are more than 5,000 Add-ons, and the new Add-ons Manager allows you to find and install them directly in your browser.



Security


Control the level of scrutiny you'd like Firefox to give a site and enter exceptions—sites that don't need the third degree. Customize settings for passwords, cookies, loading images and installing add-ons for a fully empowered Web experience.
And this only scratches the surface of the many improvements they have made. One of the biggest complaints about Firefox 2 was its memory usage and speed, and it has seen a major boost for all operating systems. They have also created native versions for all major operating systems, which allows for an improved experience for everyone. The Smart Location Bar makes searching and bookmarking so much easier, allowing you to search for keywords in your favorite sites and cookies. Add to that more robust and customizable security settings and improved add-on features, and you get the best internet browser yet.
If you haven't tried Firefox or still prefer other browsers, then I encourage you to at least try out Firefox 3. With so many improvements and new features, you can customize your browsing like never before. And with so many add-ons, extensions, and themes available, you can create your own personalized browser. If you're still using built-in OS browsers like Internet Explorer or Safari, Firefox can be a very nice complement or become your primary browser of choice.